Everyone certainly has their own dream home criteria. Living in a dream home not only provides comfort, but also creates positive energy in it.
Aesthetic value and comfort in the home were mutually sustainable. If the decoration or arrangement of furniture carelessly, the house will feel uncomfortable and unsightly.
Of course there are some things that we must pay attention to when decorating a dream home. Fortunately, now many home decoration references from the internet can be an inspiration.
Instagram account for home decoration inspiration
Now, on Instagram there are already many Indonesian accounts that provide tips and inspiration for good home decor. Among these are the following 5 Instagram account decorations, let's see it!
1. @Blogsachi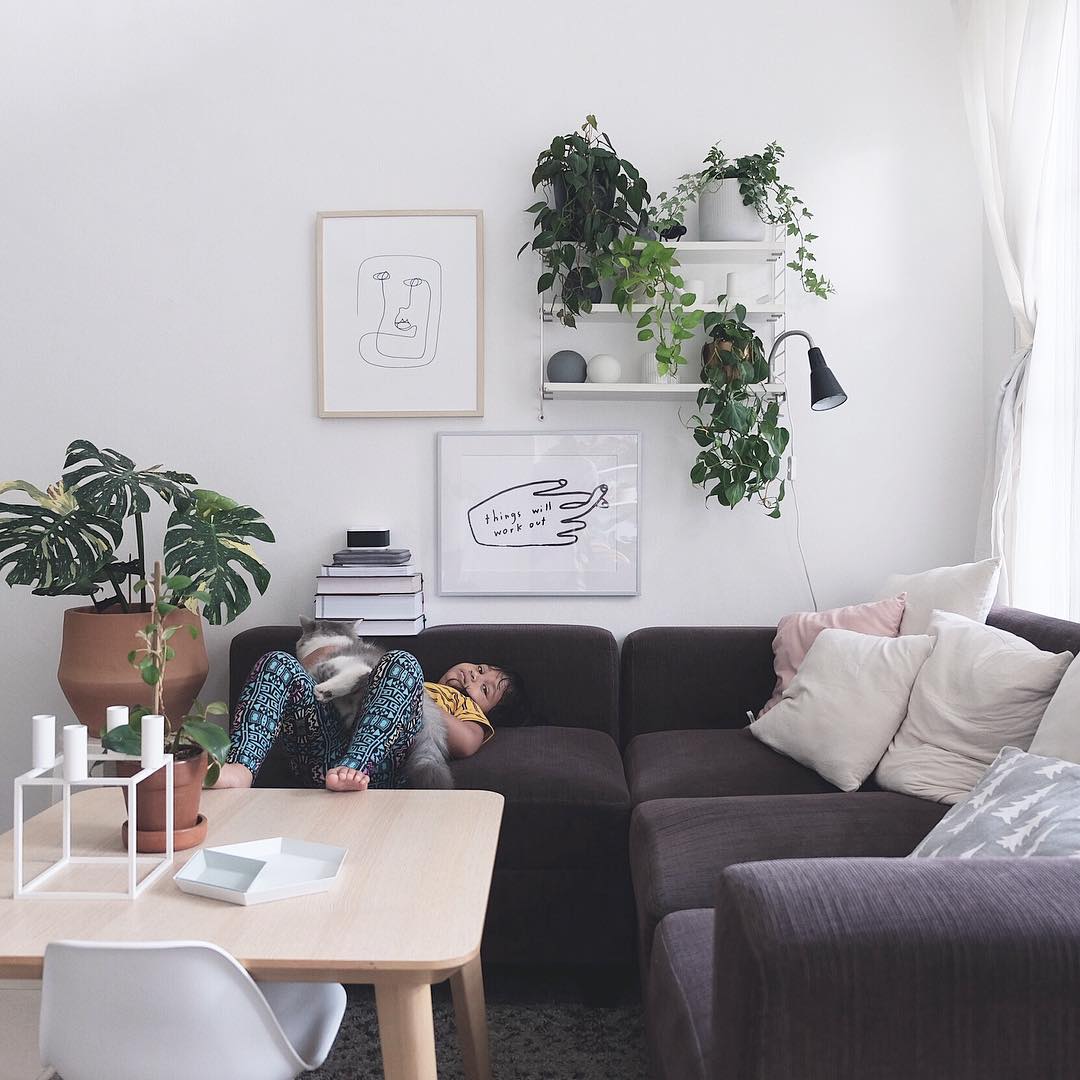 @Blogsachi is an account owned by a mother who likes to share the day-to-day of her baby, Sachi, and her cats. The house they lived in became very beautiful residential decoration content.
The interior of the predominantly Scandinavian-…